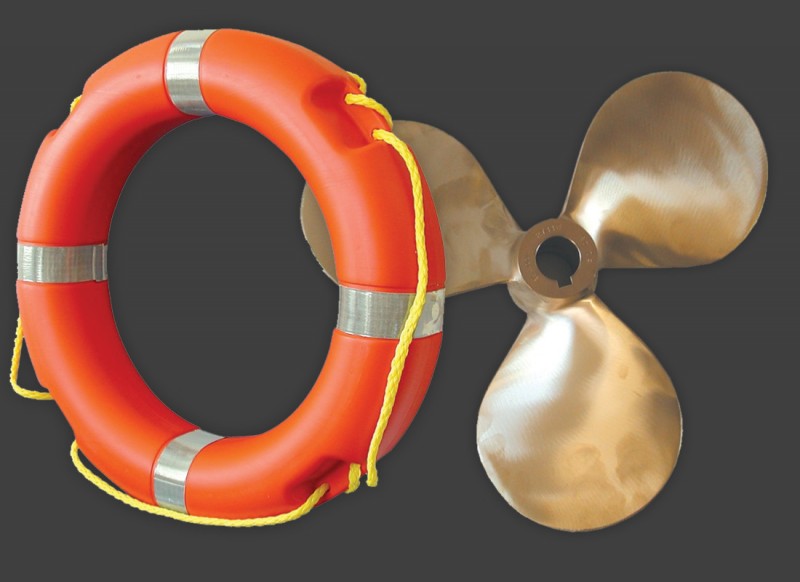 Here at New Mills, we hold a few essential items onsite, however we have a much larger catalogue online on our chandlery website, where we pool our resources from over a dozen marinas to provide all the essential chandlery you need.
ABC Web Chandler has thousands of items available to buy online. As the largest canal boat operator in the UK, we're able to offer a great selection of products at reasonable prices.
Authorised Beta Marine Engine Dealer
ABC Leisure Group is a Beta Marine engines main dealer. We can service, supply and fit brand new engines at competitive prices.
As a company, we fit dozens of new engines every year and we can tailor your engine to any set up you require. If you're interested in having a new Beta engine, then please get in touch with us for details.
*Free delivery does not apply to domestic or leisure batteries, boat poles, paint and all other potentially hazardous liquids.